Develop the memory and concentration of your preschooler and first grader!
Is it possible to train memory and concentration of attention with 4-, 5- or 6-year-olds? Yes, of course! Scientific research conducted by cognitive neuroscientist at the University of Oregon, Prof. Michael I. Posner showed that the training of executive attention in children aged 4-7  has a positive effect on the child's development and development of intelligence. At Best Brain, we conduct individual online classes for 4-, 5-, 6- and 7- year-old children.
The aim of the course is development:
What will my child gain by participating in the course?
His concentration of attention will improve
He will remember auditory and visual information better
Creative multi-directional thinking will develop
He will believe in his own abilities
Price list for the youngest
Enroll your child for
a free trial lesson!
Do you want to see what our classes look like? Fill out the form to sign up for a trial lesson!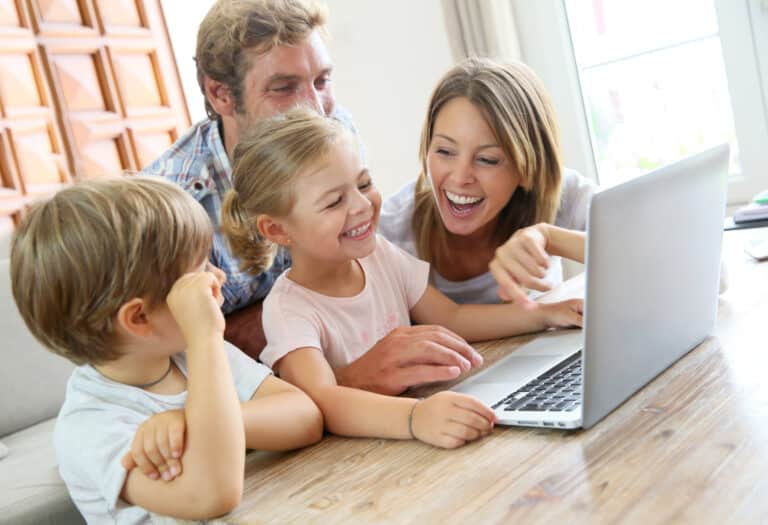 Frequently asked questions
No, we don't. A computer with Internet access with be enough. We also recommend using the free ZOOM application for a higher reception quality. A turned on microphone and online camera are required as well. 
In the case of the individual course, you can resign after the first demonstration class. We will fully refund your payment for the participation in the course then. 
The memory and attention focus trainings are run by qualified Best Brain coaches, who are also memory athletes :):)
Yes, online classes for the youngest are conducted in such a way that the child does not have to read or write anything during the classes.
Enroll your child today for
a free trial lesson!