We teach master techniques memorizing and concentrating attention, that help children and adults
take advantage of the possibilities of their mind!
We conduct classes with children, adolescents and adults, which are aimed at improving memory, concentration of attention and creativity and teach techniques of effective learning so that acquiring new knowledge is an interesting challenge!

The most important elements of our method
Bartłomiej and Tobiasz Boral
About us
We are passionate about mental development, masters of memory, the first ever representatives of Polish at the World Memory Championships, finalists of The Brain. Brilliant Mind, authors of the book "Memorization Techniques". In our work, we model, m.in, on the creator of the method of mind maps prof. Toonym Buzan, whom we met personally.
Thanks to proper training of imagination, creativity, concentration and memory, we could win the titles of champion and vice-champion of the Polish, medals of the world championships of memory and the title of European champion. Our students are the winners of many medals of the Polish championships, representatives of the country at the international championships of remembrance.
Our proprietary method is the result of our personal experience and knowledge acquired over the years from the best memory athletes in the world.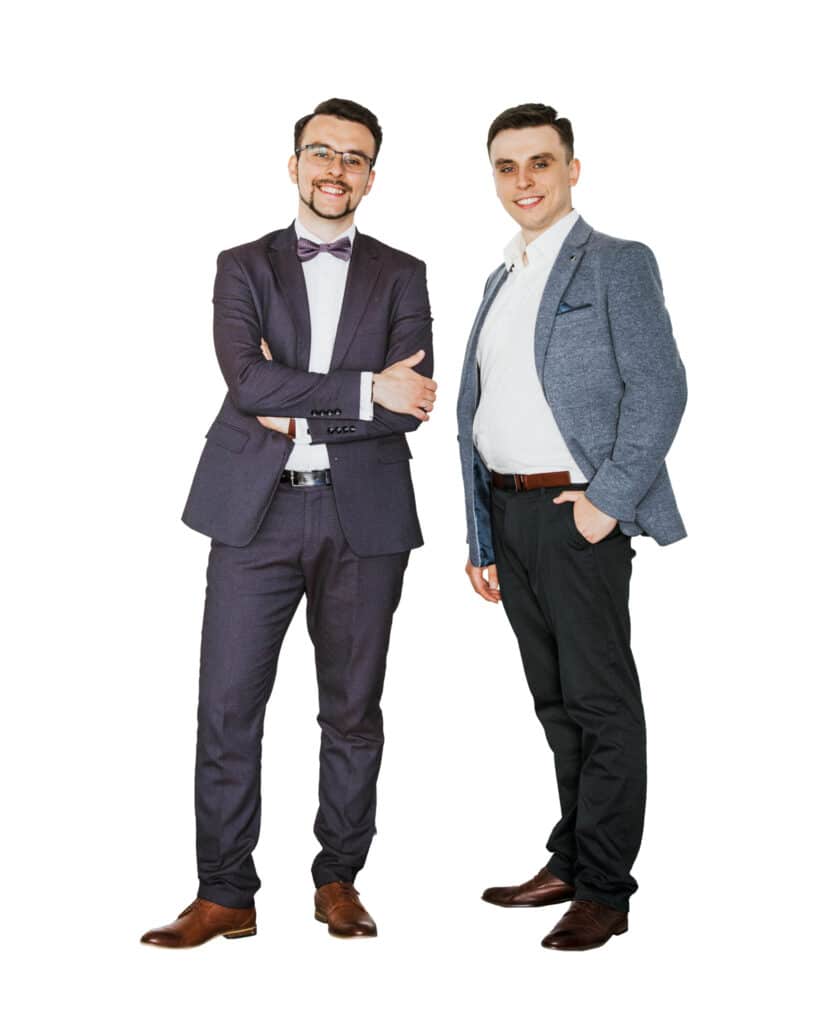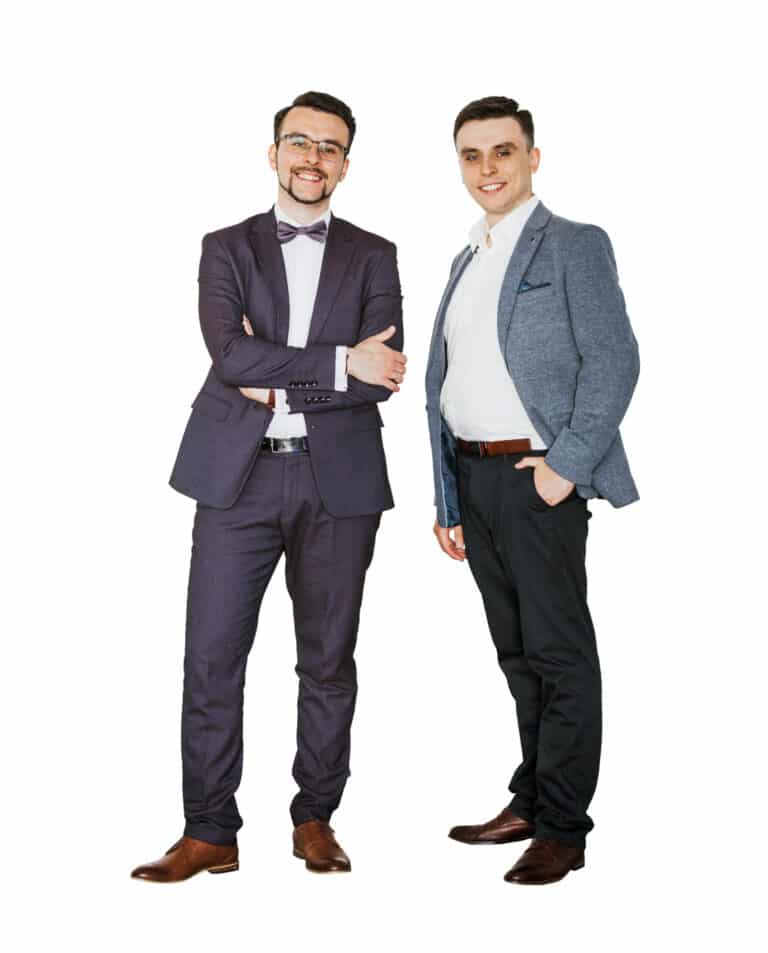 Our performances in The Brain. Brilliant mind
Do you have any questions about our courses?
Fill in the contact form and we will answer you back within 48 hours!